She's been through a lot, but Britney is back, and maybe better than ever. Was the pop singer's resilience written in the stars?
Britney Spears' birth chart says YES! It also suggests that her fiance, Sam Asghari, might be her perfect match.
Who is Britney Spears' fiance?
Spears met Asghari, a personal trainer, aspiring actor, and fitness model, on the set of her music video in 2016. After chatting on set all day, they exchanged numbers and she called him to set up a date.
"I found his number in my bag. I was like, 'He is really cute. This guy is really cute,'" she said in a 2017 radio interview. "So then I called him, and ever since then, he is just a really fun, funny person."
Asghari apparently took in every show she performed during her Las Vegas residency and stayed by her side when she spent 30 days in a mental health facility in 2019.
In September 2021, Spears announced their engagement.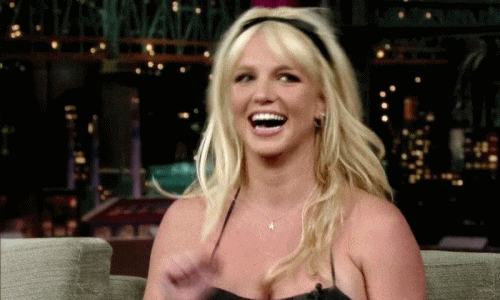 What zodiac sign is Britney Spears?
Britney Jean Spears was born December 2, 1981, in McComb, Mississippi.
Her sun is in Sagittarius. This sign is fun-loving and loves freedom. They are easygoing but they are a fire sign. They may have a quick temper but they get over it quickly. Along with a need for freedom, there's a desire to travel. To others, Sagittarius may seem irresponsible, a risk-taker who leaves things to chance, and a rebel.
With her sun in her third house, Spears can take on and conquer many things. There is a strong influence on her peers. I would say this placement is her star power, drive, and success from a young age. This alignment also shows a people pleaser aspect. A need to not rock the boat and avoid conflict.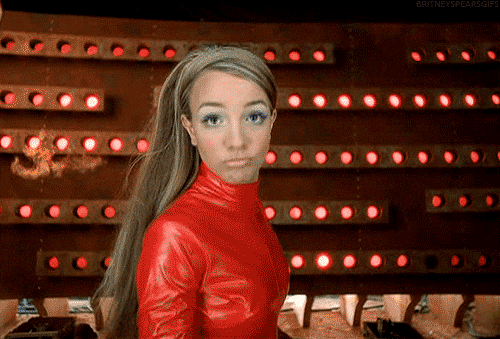 She has various placements that call out her rebellious side, which sometimes conflict with her easy-going style. A lot of youth energy holds her back. I would say some of these aspects are her conservatorship. She is very intelligent with a need to learn and experience many things. Others may see her need for freedom as reckless.
The charts for the future path she is on show she will continue to be successful. Although, it's a different path than before. She'll still be entertaining but in her own way. Spears will truly have the freedom to be herself and create that's been held back.
What zodiac sign is Sam Asghari?
Sam Asghari was born on March 3, 1994, in Tehran, Iran. He's a Pisces. This sign is emotional, compassionate, and sentimental.
Britney Spears & Sam Asghari Compatibility
The compatibility between them is a very strong twin flame energy. They have great passion and balance, pushing each other with strong support and understanding. She really values his input and his energy keeps her grounded.
With her sun placement and his moon placements, this connection is a significant one. Because of some strong alignments in their charts, there is an energy of telepathy. They have a natural sense of each other.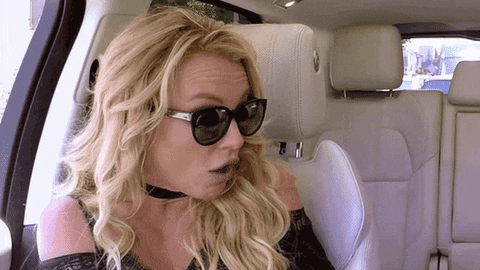 What should this couple be aware of? There is a placement that may lead her to seem critical of his ideas. Feeling and communication can interfere here. There is also an aspect of her people-pleaser energy that needs to make him happy. He should be aware and understand that balance and personal responsibility.
There are also aspects in their compatibility chart that show they have this strong placement for a long-term commitment and can create a strong family life. They understand each other as only twin flames can.
Want your own personalized natal chart or natal chart compatibility? Amanda is an empathic spiritual life coach with more than 20 years of experience helping people. Contact her about natal charts, spell jars, chakra balancing, spiritual guidance, and more. Connect with Amanda today!