Want to learn more from your favorite celebs than style tips?
Celebrities are just like us. They go through ups and downs in their relationships, careers, and lives in general. But they go through it in the public eye.
Listen to Pop Culture Life Lessons, where we talk to the expert advisors on our platform about celebrities, their problems, and what you can learn from it all.
In this episode, host Jess and Advisor Francesca talk about emotions and emotional control, inspired by Will Smith's actions on Oscar night 2022.
👂 Listen to the full episode here.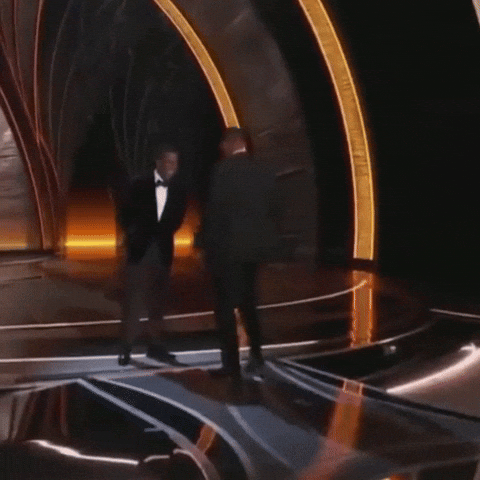 What happened between Will Smith & Chris Rock?
This year's Academy Awards were like no other, but not for the right reasons. It was all about actor Will Smith slapping comedian Chris Rock.
This happened after Rock made a joke about Will's wife, Jada Pinkett Smith, and her shaved head, which is something she did due to alopecia. At first Smith laughs, then he gets on stage and slaps Rock across the face. He went back to his seat, yelled some profanities at Rock, and the show went on with Smith winning best actor that night.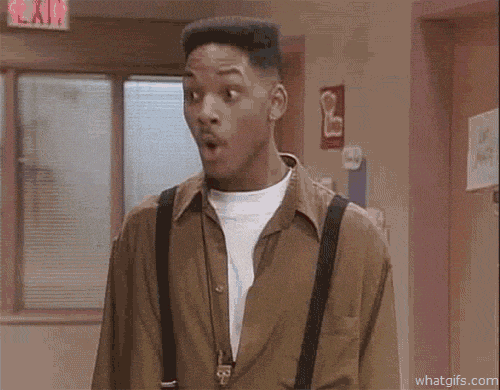 Since then, Smith resigned from the Academy of Motion Picture Arts and Sciences and was banned from Academy events for 10 years. He has since apologized, but the damage is done.
We know violence is never the answer. We also know someone or something will inevitably push our buttons. How will you respond?
Listen to the full podcast for Advisor Francesca's advice on calming and cleansing your emotions, plus a tarot prediction for Will Smith's career. Can the movie star make a comeback?