Romance isn't the only thing you should be celebrating in February.
February 13 is Galentine's Day, an unofficial holiday all about women celebrating women! It's a chance to forget about Valentine's Day and romantic relationships for a while and focus on your female friends and family. Sisters. Mothers. Daughters. BFFs. Female relationships are important and deserve to be honored.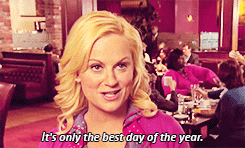 What is Galentine's Day?
What's Galentine's Day? Oh, it's only the best day of the year. Every February 13th, my lady friends and I leave our husbands and our boyfriends at home and just kick it breakfast-style. Ladies celebrating ladies. It's like Lilith Fair, minus the angst. Plus, frittatas! - Leslie Knope, Parks & Recreation, Season 2 Episode 16
Technically, Galentine's Day is a fictional holiday from a 2010 episode of the TV series Parks and Recreation. But, every holiday has to start somewhere!
In the episode "Galentine's Day", Amy Poehler's Leslie Knope hosts a brunch on the eve of Valentine's Day to celebrate her favorite ladies. She rounds up Ann Perkins, Donna Meagle, and the rest of the Parks & Rec girl gang and declares "Ovaries before brovaries"!
Let this holiday be a reminder to honor our female friendships and all the women we love!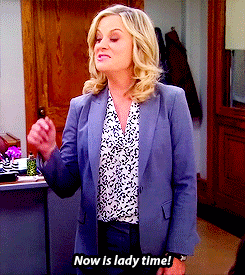 How to celebrate Galentine's Day
Waffle enthusiast Leslie Knope celebrated the occasion with brunch. You can celebrate Galentine's Day with breakfast food or anything you and your besties want to do!
make a reservation at a fancy restaurant
cook a meal together
get a mani-pedi
at-home spa day
friendship-themed movie marathon
go for a walk or hike
get cocktails at your favorite bar
book a zoom happy hour
go shopping & treat yourself!
take a class together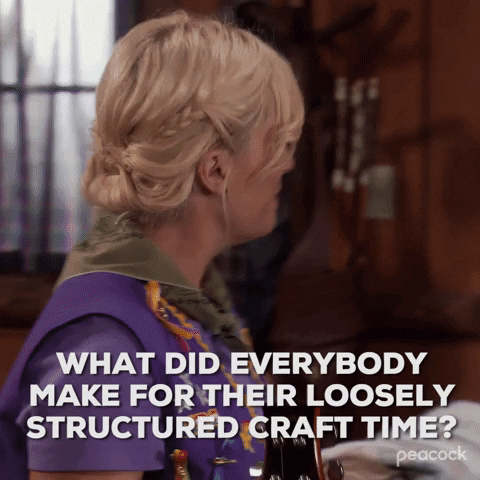 Friendship spell jar
An occasion like Galentine's Day isn't easy for everyone. When you're lonely, missing friends, or wishing you had more, you've got to turn those feelings into a positive intention. Let the universe know what you want and focus your energy on getting it.
Harness your energy around that intention with the help of a spell jar. It can help you open your heart to new friendships and strengthen or repair existing ones.
#1 Choose your jar
Start with a small, clean glass jar and lid. Feel free to repurpose an existing jar. To give it an energetic cleanse:
Run a cleansing crystal over it
Fill it with candle smoke or incense smoke
Leave in the moonlight overnight
Pray or bless it in your own way
#2 Set a clear intention
What do you want this spell jar to help you do? Fix a broken friendship? Strengthen existing bonds? Find new friends. Write your intention down on a piece of paper and speak it out loud. Add it to the jar.
#3 Add your correspondence
Choose some herbs and other magical items to add to your jar that reflects your intention. You can add these or anything else that speaks to you. In spellwork, magical correspondences can take many forms: dried herbs and spices, fresh plants, essential oil, tokens, images, etc. Use what's available and feels right to you.
As you add your items to your jar, stay focused and repeat your intention.
Salt | energy-cleansing (use Pink Himalayan salt for extra protection from toxic friends)
Apple | love & healing
Bluebell | truth & friendship
Cloves | nurture kinship, stop gossip, ward off negativity
Eucalyptus | reconcile difficulties
Gardenia | attract friendship
Honey | community, binding with love
Orange | love, happiness, abundance
Rose | close, happy friendships (especially yellow and orange roses)
#4 Tap into crystal energy
There's a crystal for everything, especially friendship. Use your favorite crystal or treat yourself to one of the crystals known for putting friendship first.
Hold your crystal while you meditate on your intention. Close your eyes and visualize what you want. Continue to repeat your intention out loud. You can add your crystal to the jar or use it to help guide regular meditations on the intention.
Crystals that symbolize friendship:
Yellow Topaz | building joyful friendships
Rose Quartz | unconditional love & compassion
Lapis Lazuli | communication & connection
Amethyst | calm & healthy friendships
Peridot | celebrating friendship
Moss Agate | balanced friendships
#5 Seal your jar
Close the jar and seal it with a candle. In candle magic, friendship is associated with yellow and pink but a white candle can stand in for any intention. Ideally, you'll use a small candle that can sit on the sealed jar lid. As the candle melts, it seals the jar and your intention inside.
Light the candle and speak an incantation like:
With this flame, I seek a friend
A kindred soul to depend
A loving heart I offer thee
May friendship find its way to me
Candles should never be left unattended, so if you don't use a candle you can melt completely in one sitting, it's ok to snuff it out and relight it later.
#6 Take action
Put the jar somewhere you'll see regularly, as a reminder that you deserve healthy, loving friendships. Then, take action to further support your intention. Magic doesn't work without action, but it certainly enhances the actions you take. Call an old friend. Join a class of like-minded people. Ask a coworker to hang out.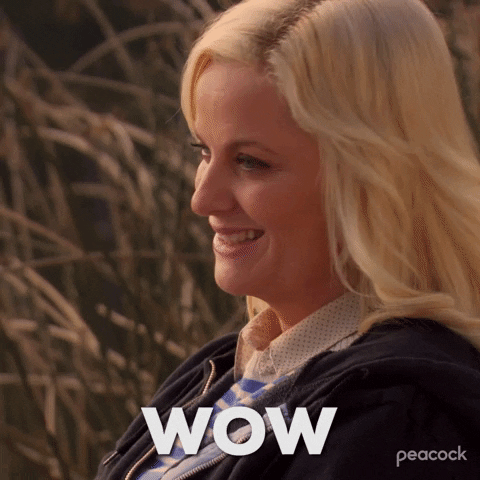 10 questions to ask a psychic about friendship
A psychic advisor is kind of like a friend, but one who will always give you the most honest answers with zero judgment. When there's a topic you can't talk to your friends about, talk to a psychic. If friendship is the issue, here are 10 questions you can ask an advisor:
How can I meet new friends?
Why am I so nervous around new people?
What kind of friends should I be looking for?
Where should I be looking for friends?
How can I get people to like me more?
How can I be a better friend?
What do my friends really think about me?
Who in my life is a toxic friend?
Which friend needs me most right now?
How do I apologize to a friend I hurt?